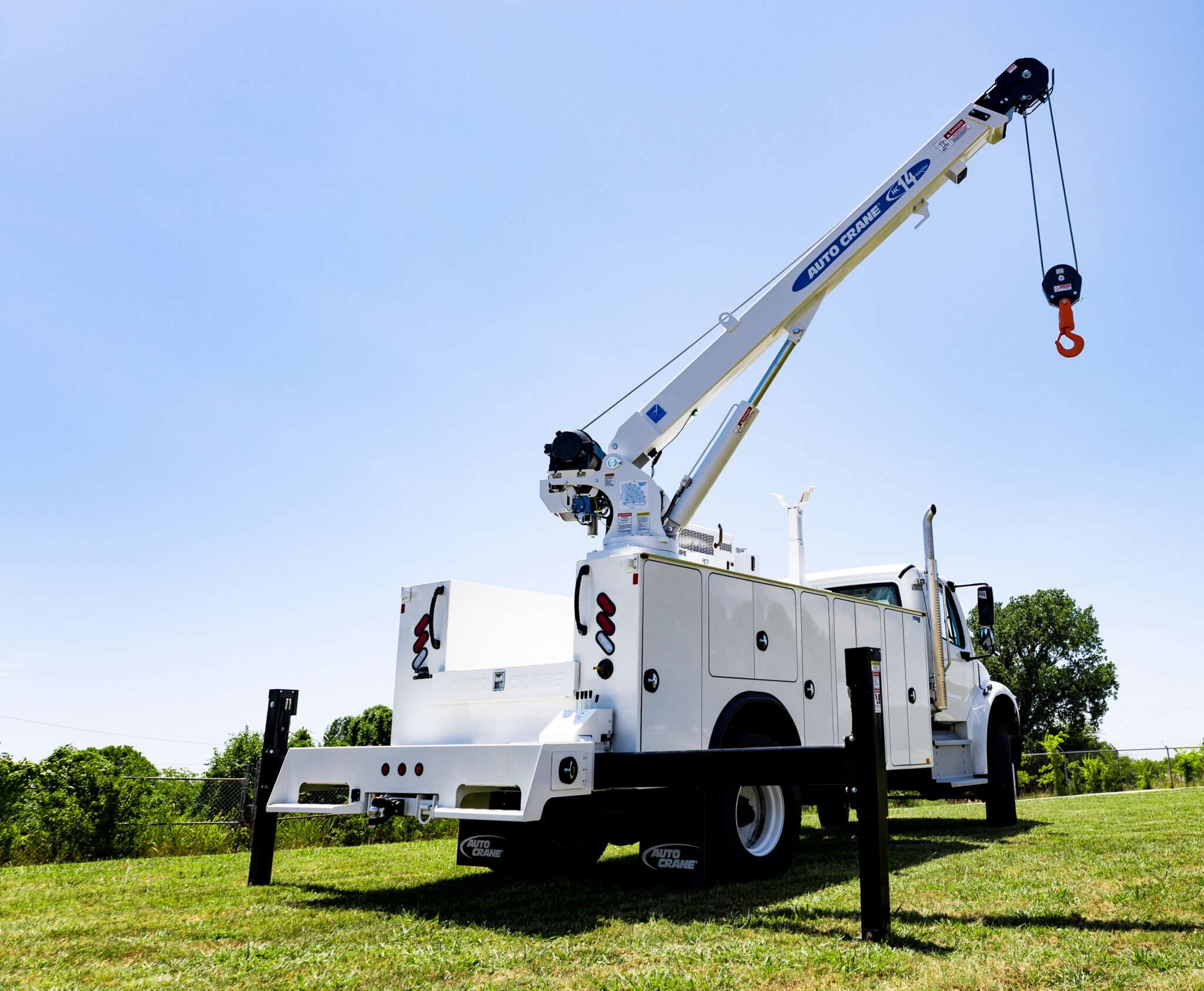 Auto Crane

Welder 1 – Cranes
| | | | |
| --- | --- | --- | --- |
| Job Title: | Welder 1 | Prepared By: | Human Resources |
| Department: | Cranes | Prepared Date: | 07/02/2014 |
| Reports to: | Operations Manager | Approved By: |   |
| FLSA Status: | Non-Exempt | Approved Date: |   |
Position Summary                                                                                                                                                             
Fits and welds carbon steel components, such as bases and booms used to assemble cranes.
Essential Duties and Responsibilities – includes the following, but others may be assigned                                                           
Acquires parts necessary for assembly and welding.
Lays out, positions, aligns, and fits components together.
Bolts, clamps, and tack-welds parts to secure in position for welding.
Adjusts and sets up equipment and welds parts, using MIG and flux core welding equipment.
Fabricates parts from other existing parts when the correct parts are not available.
Cleans and maintains own work area.
Looks up engineering drawings on computer or paper prints to verify the correct location of components.
Loads finished products onto cart and stages in paint prep area for further processing.
Operates overhead cranes to place parts in the appropriate location for welding on table or sawhorse.
Responsible for making sure all product has proper identification prior to moving between processes and including to or from the warehouse storage area.  Product must include one of the following forms of identification including, job or sales order, bill of material, routing sheet, placard with part number noting product etc.  All material needs to have proper identification, no exceptions.
Supervisory Responsibilities                                                                                                                                              
Education and Experience                                                                                                                                                  
A Welding certification, one year certificate from college or technical school; or three to six months related experience and/or training; or equivalent combination of education and experience.
Competencies                                                                                                                                                                    
Demonstrates understanding and follows all product-related processes and procedures.
Demonstrate eagerness, enthusiasm, and optimism for work activities. This includes the willingness to take ownership for work activities.
Identify problems and assist to resolution.
Interact cooperatively and collaboratively with others as a team.
Detail-oriented.
Ability to add, subtract, multiply, and divide in all units of measure.
Ability to read tape measure and compute fractions.
Must pass written weld test and 2G Welding exam.
Must be able to read engineering drawings.
Computer Skills                                                                                                                                                                 
Ability to use the computer to look up part drawings in Adobe Acrobat, or look up part numbers, or Bill of Materials in Oracle.
Physical Demands                                                                                                                                                              
| | | | |
| --- | --- | --- | --- |
| PERCENTAGE OF WORK TIME | 1 – 33% | 34 – 66% | 67 – 100% |
| Standing/Walking | | | X |
| Sitting | X | | |
| Twisting | X | | |
| Lifting/Carrying | X | | |
| Pushing/Pulling | X | | |
| Climbing | X | | |
| Bending/Stooping | | X | |
| Using arm muscles frequently or for extended periods | | X | |
| Using leg muscles frequently or for extended periods | X | | |
| Using back muscles frequently or for extended periods | | X | |
| | | | |
| 5-20 pounds frequently |  X | X | |
| 30-50 pounds frequently | | | |
| 50-100 pounds frequently | X | | |
| | | | |
| Working in hot/cold surroundings | X | | |
| Working with or near chemicals | X | | |
| Working with hand tools | | X | |
| Operating forklifts | X | | |
| Computer Operation | X | | |
| Endurance to perform tasks over long periods of work hours | | | X |
| Repetitive rapid hand movement | | X | |
| Manual dexterity with both hands | | X | |