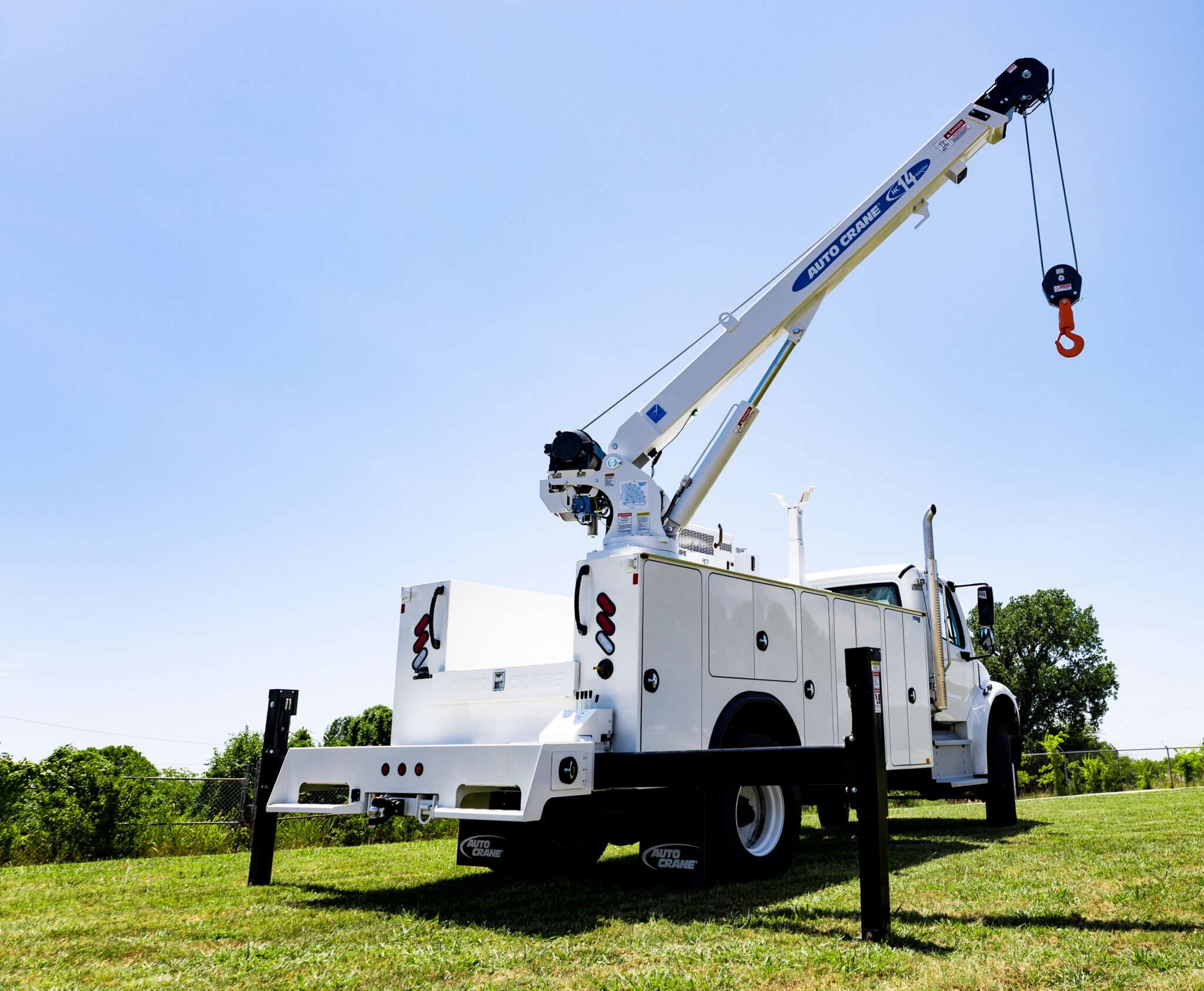 Auto Crane

Paint Prep
| | | | |
| --- | --- | --- | --- |
| Job Title: | Paint Prep | Prepared By: | Human Resources |
| Department: | Paint | Prepared Date: |   |
| Reports to: | Operations Manager | Approved By: |   |
| FLSA Status: | Hourly | Approved Date: |   |
Position Summary                                                                                                                                                             
Prepares metal surfaces for paint by performing the following duties.
Essential Duties and Responsibilities – includes the following, but others may be assigned                                                           
Transports carts containing parts to/from paint prep area or to staging area for painters or hangs parts on the conveyor line.
Applies thinner and cleaning agents using rags to raw metal to clean the surface.
Applies masking to articles where paint should not be applied.
Sprays primer or undercoating on parts.
Dries parts prior to paint application using air gun.
Exercises caution and wears protective equipment while utilizing hazardous chemicals.
Buffs or grinds rough edges to prepare surfaces for paint.
Applies caulking to surfaces as needed.
Conducts all activities in a safe manner following company safety policies and MSDS requirements.
Cleans paint from ceiling and walls of booth, conveyor hooks or grid, and from disks, cones, spray heads, and hoses as needed.
Employee is responsible for making sure all product has proper identification prior to moving between processes and including to or from the warehouse storage area. All material needs to have proper identification, no exceptions.
Supervisory Responsibilities                                                                                                                                              
Education and Experience                                                                                                                                                  
High school diploma or general education degree (GED) and/or one to three months related experience or training.
Competencies                                                                                                                                                                    
Quantity
Safety and Security
Initiative
Dependability
Computer Skills                                                                                                                                                                 
Physical Demands                                                                                                                                                              
 
Percentage of Work Time
Item
1% to 33%
34% to 66%
67% to 100%
Standing/Walking
X
Sitting
X
Twisting
X
Lifting/Carrying
X
Pushing/Pulling
X
Climbing
X
Bending/Stooping
X
Using arm muscles frequently or for extended periods
X
Using leg muscles frequently or for extended periods
X
Using back muscles frequently or for extended periods
X
5-20 pounds frequently
X
30-50 pounds frequently
X
50-100 pounds frequently
X
Working in hot/cold surroundings
X
Working with or near chemicals
X
Working with hand tools
X
Operating forklifts
X
Computer Operation
X
Endurance to perform tasks over long periods of work hours
X
Repetitive rapid hand movement
X
Manual dexterity with both hands
X