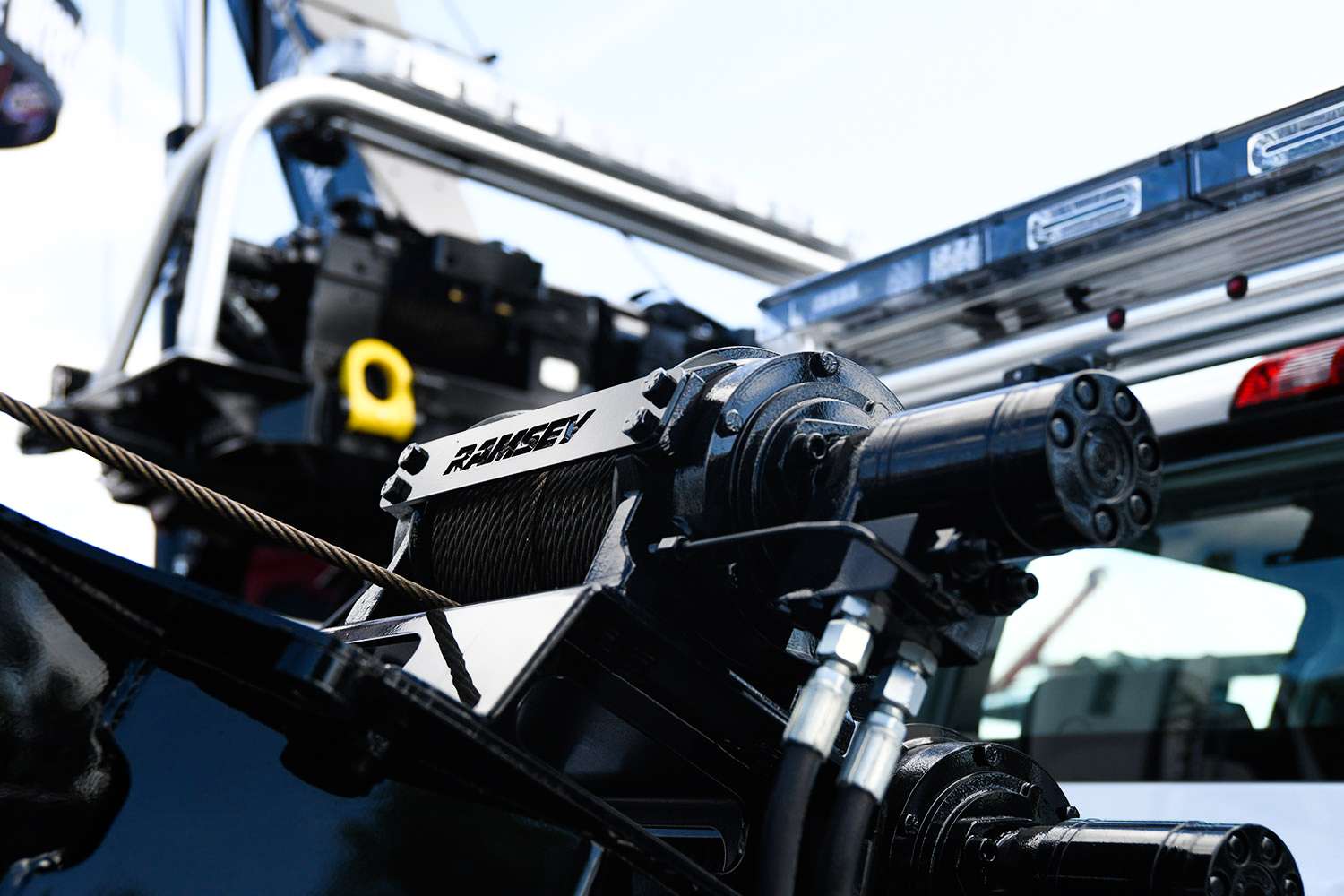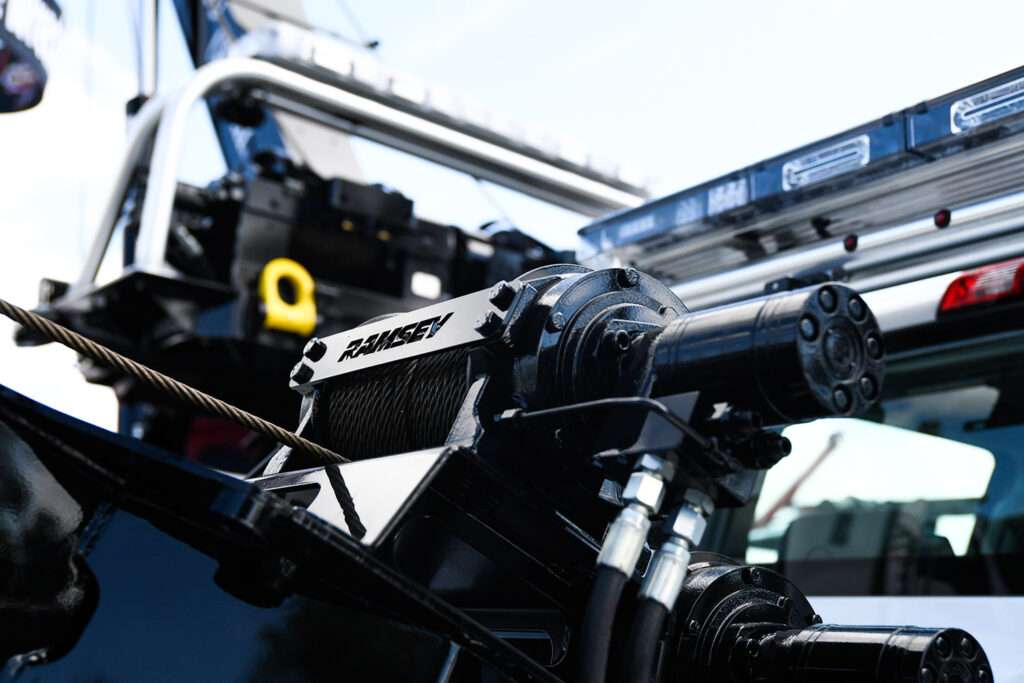 Ramsey Winch

Design Engineer (Ramsey Winch) – Tulsa, OK
Design components and systems for development of mechanical or electromechanical products by performing the following duties.
Analyzes product or equipment specifications and performance requirements to determine designs which can be produced by existing manufacturing or processing facilities and methods.
Determines feasibility of designing new products or modifying existing products considering costs, available space, time limitations, company planning, and other technical and economic factors.
Provides technical information concerning manufacturing or processing techniques, materials, properties, and process advantages and limitations which affect long range plant and product engineering planning.
Confers with research personnel to clarify or resolve problems and develops design.
Prepares or directs preparation of product or system layout and detailed drawings and schematics.
Directs and coordinates manufacturing or building of prototype product or system.
Compiles and analyzes operational, test, and research data to establish performance standards for newly designed or modified equipment or product.
Plans and develops experimental test programs.
Analyzes test data and reports to determine if design meets functional and performance specifications.
Confers with research and other engineering personnel and prepares design modifications as required.
Evaluates engineering test results for possible application to developments of systems or other uses.
Education and Experience
Bachelor's degree (B. S.) in Mechanical Engineering from an ABET accredited four-year College or University and a minimum of five years related engineering experience.
Computer Skills 
Knowledge of Solid Works Design software; Oracle Manufacturing software; Microsoft Excel Spreadsheet software and Microsoft Word Processing software.
Competencies 
Analytical
Design
Problem Solving
Project Management
Technical Skills
Interpersonal Skills
Written and Oral Communication
Quality Management
Business Acumen
Planning/Organizing
Quantity
Cost Consciousness
Innovation
Strategic Thinking
Attendance/Punctuality
Adaptability
Leadership
To apply for this role, please email your resume to Resume@ramseyindustries.com.