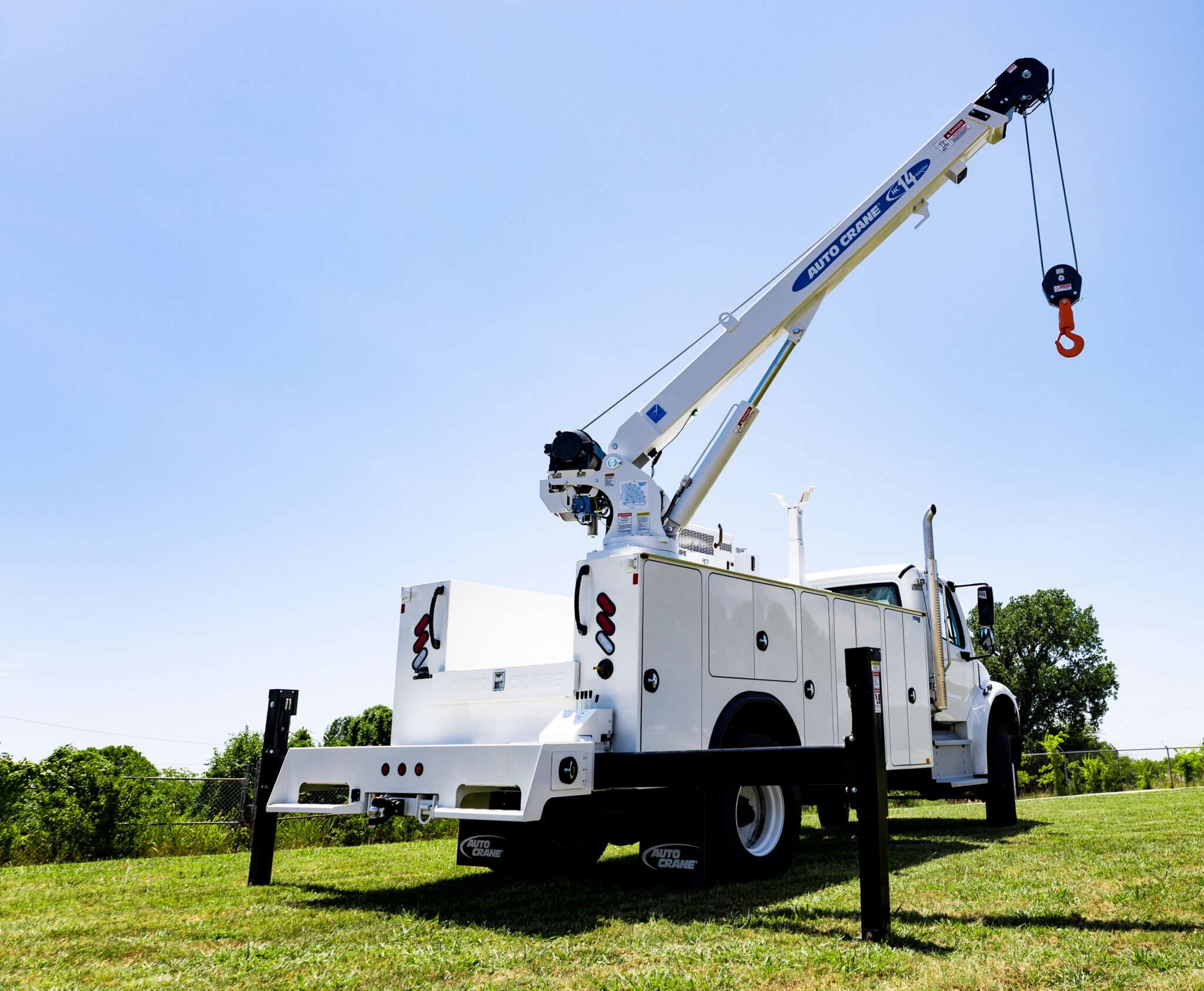 Auto Crane

Assembler 1 – Cranes
| | | | |
| --- | --- | --- | --- |
| Job Title: | Assembler 1 | Prepared By: | Human Resources |
| Department: | AC Cranes | Prepared Date: |   |
| Reports to: | Operations Manager | Approved By: |   |
| FLSA Status: | Non-Exempt | Approved Date: |   |
Position Summary                                                                                                                                                             
The Crane Assembler 1 installs crane components and performs electrical wiring according to blueprints and Bill of Materials.
Essential Duties and Responsibilities – includes the following, but others may be assigned                                                           
Bolt together crane base and install motor and winch into base.
Utilize overhead crane to lift heavy part and position the part into the correct location for proper assembly.
Utilize pneumatic and hand tool to assist with building product such as ratchet, wrench, screwdriver and socket.
Utilize computer to access the BOM in Oracle to know what part is needed for a crane.
Attach hydraulic hose and wire motor and winch of crane base.
Attach company logo and safety decal to finished product.
Touches up paint on part as needed.
Pull part needed to completely assembly whole crane; create assembly kit.
Reference BOM to demonstrate assembly of product when unsure.
Connect cylinder to crane boom utilizing forklift for lifting on heavy part.
An employee is responsible for making sure all product has proper identification prior to moving between processes and including to or from the warehouse storage area. Product must include one of the following forms of identification including, job or sales order, bill of material, routing sheet, placard with part number noting product etc. All material needs to have proper identification, no exceptions.
Supervisory Responsibilities                                                                                                                                              
Education and Experience                                                                                                                                                  
Six months of mechanical assembly or maintenance technician experience and/or training.
Forklift Certification.
Competencies                                                                                                                                                                    
Problem Solving
Cost Consciousness
Quality
Quantity
Dependability
Computer Skills                                                                                                                                                                 
An employee should have knowledge of Oracle Order processing systems.
Physical Demands                                                                                                                                                              
 
Percentage of Work Time
Item
1% to 33%
34% to 66%
67% to 100%
Standing/Walking
X
Sitting
X
Twisting
X
Lifting/Carrying
X
Pushing/Pulling
X
Climbing
X
Bending/Stooping
X
Using arm muscles frequently or for extended periods
X
Using leg muscles frequently or for extended periods
X
Using back muscles frequently or for extended periods
X
5-20 pounds frequently
X
30-50 pounds frequently
X
50-100 pounds frequently
X
Working in hot/cold surroundings
X
Working with or near chemicals
X
Working with hand tools
X
Operating forklifts
X
Computer Operation
X
Endurance to perform tasks over long periods of work hours
X
Repetitive rapid hand movement
X
Manual dexterity with both hands
X